Trugolf MultiSport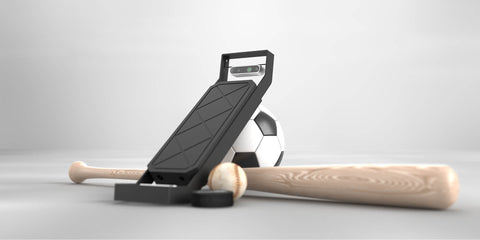 TRUGOLF MULTISPORT
Turn your TruGolf system into a complete Sport Simulator with the MultiSport Package. Includes 4 Sports Games: Rally Baseball, Slap Shot Hockey, Breakway Soccer and Footgolf.
E6 Interactive Sport Camera
Introducing the E6 INTERACTIVE SPORTS CAMERA. This standalone tracking system can be added to any existing golf simulator structure and adds world-class sports arcade games. Set up is simple; mount the E6 INTERACTIVE SPORTS CAMERA your structure, use the auto-calibration tool and begin playing!
This camera-based tracking system works independent of existing technology. This tracking system captures the movements of Baseballs, Soccer Balls, Foam Darts, and more – creating an immersive gaming experience. Make the most of your existing structure and add this multisport experience today!