Skytrak Plus w/ Basic Plan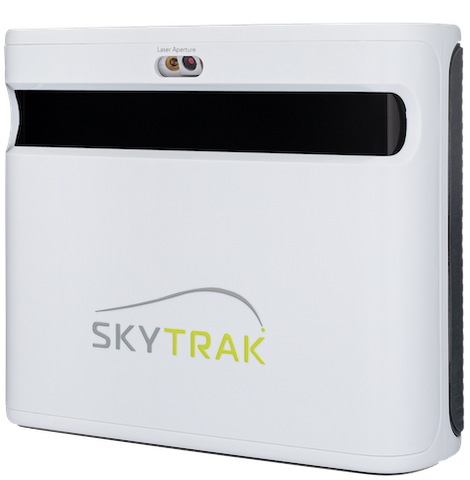 The improved camera system gives golfers highly accurate and reliable ball-tracking data that can power a player's practice and improvement. The camera system also provides for improved outdoor performance on mats. You can now work on your game at the range.
The new Doppler Radar System delivers useful club data, including: Club Head Speed, Smash Factor, Club Path and Face Angle. Additionally, applying proprietary machine-learning algorithms to that data delivers precision at a level matched only by the highest end launch monitors on the market.
1 Skytrak + Launch Monitor